TORONTO NEWS
Seneca 2D goes LIVE with their LEICAS
Barnabas Wornoff | Dec 16, 2022
If you missed it Wednesday night, TAAFI co-founder Barnabas Wornoff hosted his annual Livestream with Seneca's latest 2D Leica Reels.
The grad's this year are creating 3 group cartoons, with completely different styles!
The first film, Homegrown, is directed by Daniela with group member's Skye, Ashley F, Veronica, Kale, Mindy, Lizzy, Evan, Faiza, Conor and Ashley M. It features a radish baby named Bram who unexpectedly grows from some type of magic seed in a city apartment.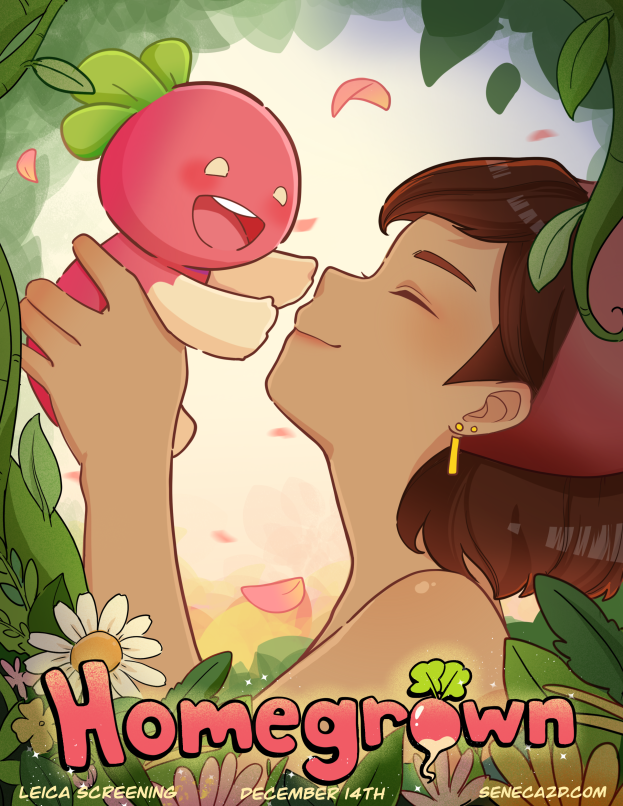 The second film, End of the Line, by Marc with group memebers Jonathan, Alex, Nat, Christine, Anthony and Kelvin features a female protagonist as well named Taylor who is struggling, like so many of us, with anxiety. Taylors ride on a subway goes wrong and by the end let's hope it goes right.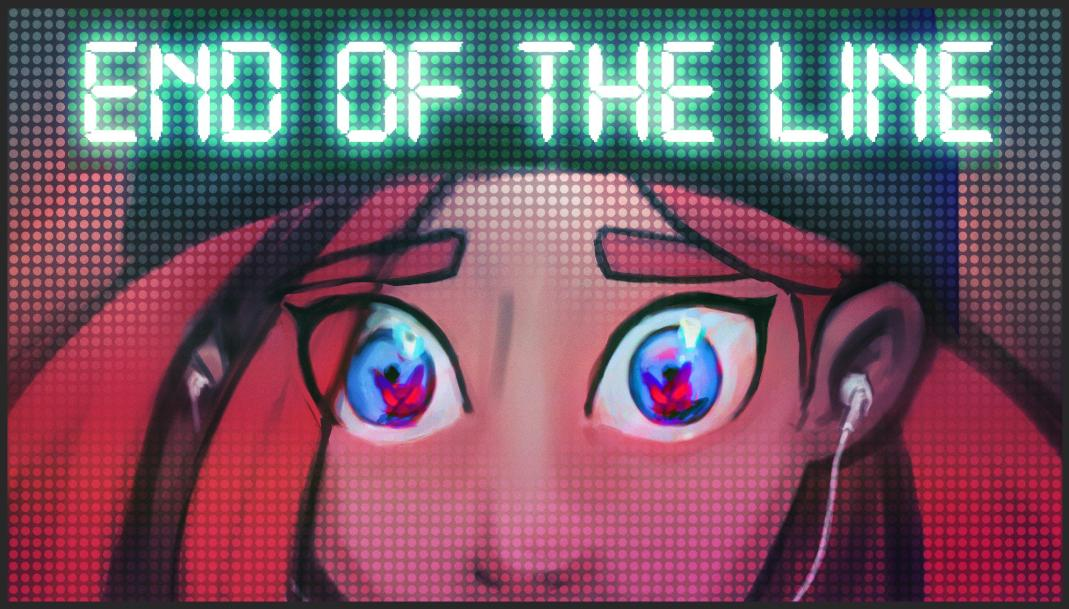 Finally, we have the film Clouded, Directed by Aidan with group members Osaze, Jason, Jordan, Angelie, Wang, Nich, Luce and Leana. Their film features Wendy a plein-air painting cloud lady who has to get something back from dirty little farm boy.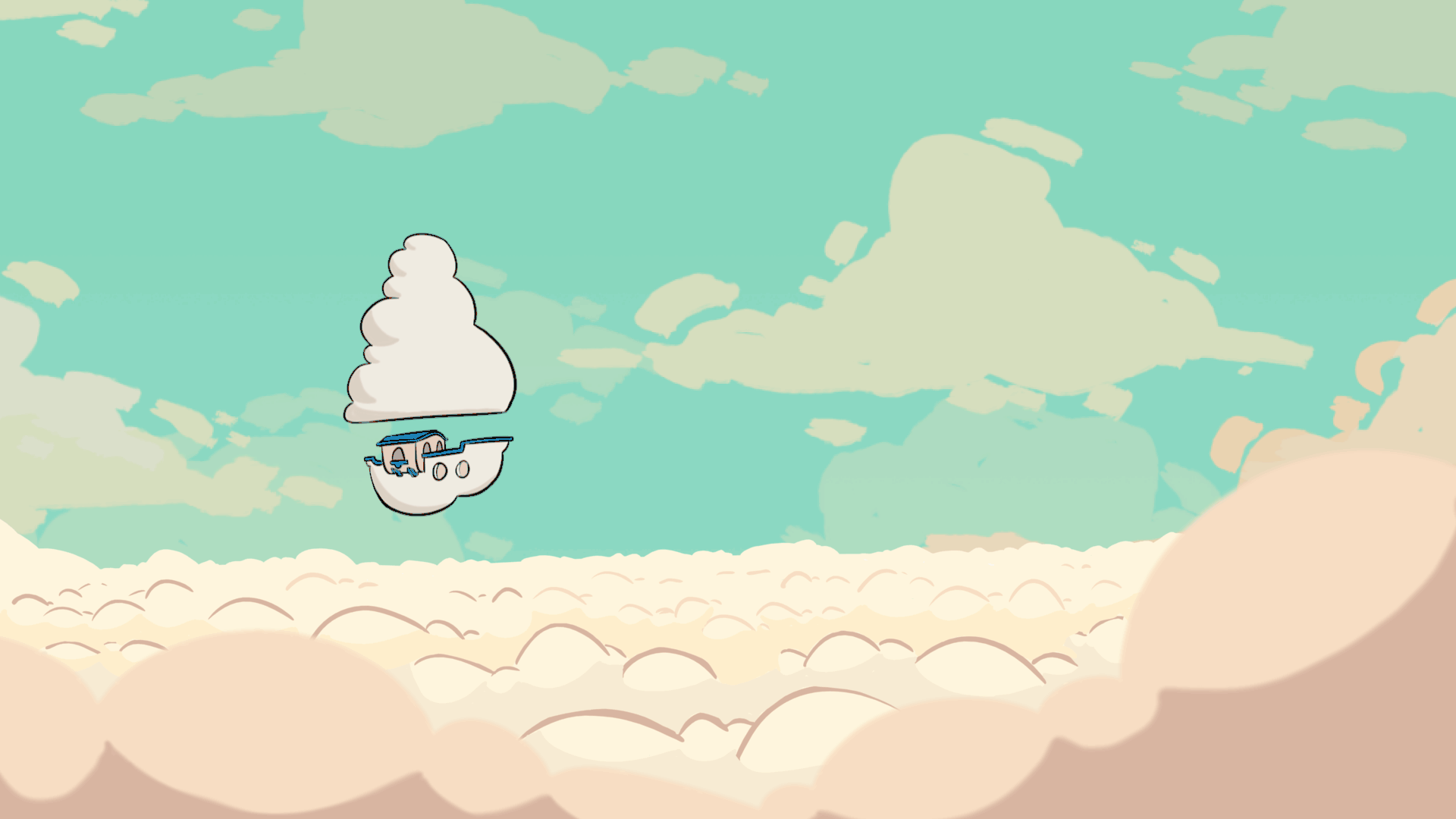 Each of the films went over well with the 100+ audience members at Seneca, plus the online audience as well.
Barnabas had never streamed both to a live audience and audience at home, so it was a new experience for all. Overall it went pretty well technically, all cartoons mostly played, and most importantly the crew got to show off their leicas and show some of their amazing behind the scenes work.

For those of you that don't really know what a "leica" is, some people call it an "animatic", but the simplest description is storyboard drawings with sound and timing... does that make sense?
If you missed it, watch it here, or there.. and end of April, watch the three completed films all at Seneca2D.com
See ya round!
🍤
ADVERTISEMENT
---